Knox Elementary School
Home of the
Tigers

B.E.L.I.E.V.E.
"Where hope begins and dreams come true"
Welcome to our Website
Come out for our Parent Night on January 29, 2015 at 5:30 p.m. for Math and Reading tips and strategies!!! Teachers will provide helpful information related to building students' math and reading skills. We look forward to seeing you.
The school's Candy Fundraiser will kick-off on Friday, January 30, 2015. Information packets for selling candy and collecting money will be sent home on Jan. 30, 2015. The sale will end on Friday, February 6, 2015.
The school Book Fair will take place February 2-6, 2015. Mrs. McQueen, the librarian, will send information home soon.
The next P.T.O. meeting will be held Tuesday, February 24, 2015 at 5:30 p.m.

JOYFUL JANUARY
HAPPY BIRTHDAY DR. M.L. KING, JR.
Congratulations to Our 2014-2015 King and Queens!!!
K-2 King Jailen Carter
K-2 Queen Alonziahrose Jones
3-5 Queen Da'Vine Bush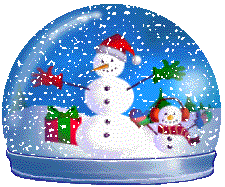 Please Read, Write, and Do Math!!!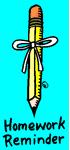 Please read daily with parents!!!