DIBELS TESTING HAS BEGUN. Benchmark!!!
The Chess Club is coming to Knox Elementary School for the 2015-2016 school year! Sign up now!!! Letters went out today for rising 3rd through 5th grade boys and girls. Also, stay tuned for math, science, art, and other clubs coming in the fall of 2015!!!
In an effort to improve our practices, Knox Elementary School is conducting a Parent Survey. We value your opinion and ask that you take the time to complete this survey. In order to complete the survey, please go to:
http://www.advanc-ed.org/survey/public/4947387
Thank you for your time and attention to this matter.
WELCOME TO MAGNIFICENT MAY
P.T.O. Meeting for April 28, 2015 at 5:30 p.m. has been postponed until further notice.
May Events:
May 8th
Kindergarten - Second grade will visit the Georgia Aquarium.
MAY 6, 2015 Grades 3-5 will visit the U.S. Space and Rocket Center.
Field Day will be held May 15, 2015. More information to come…
Kindergarden Graduation

Knox Elementary School
Home of the
Tigers

B.E.L.I.E.V.E.
"Where hope begins and dreams come true"
Welcome to our Website
Students are tardy at 8:05 a.m. and must be signed in at this time.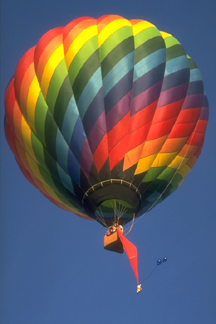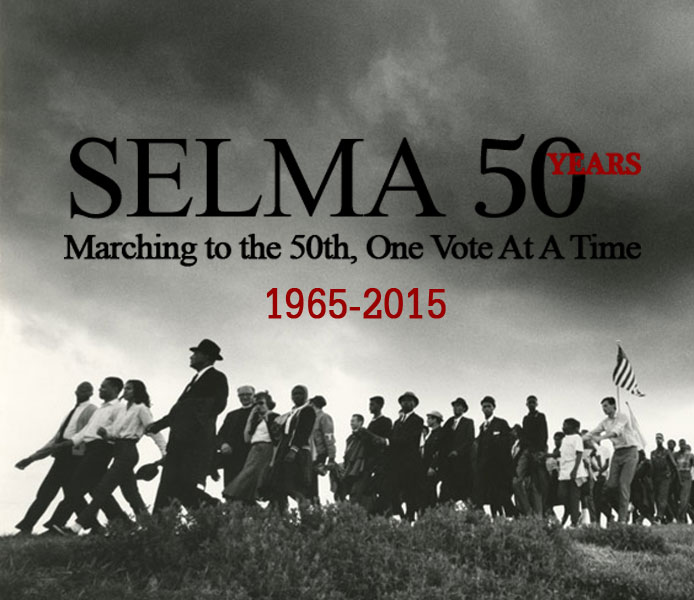 Please Read, Write, and Do Math!!!

LAST DAYOF SCHOOL
MAY 21, 2015
Summer is near...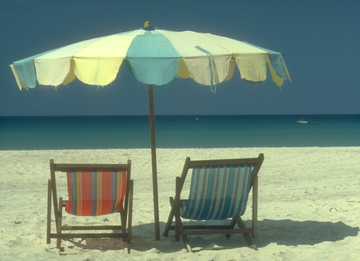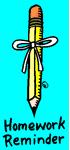 Please read daily with parents!!!