Knox Elementary School
Home of the
Tigers

B.E.L.I.E.V.E.
"Where hope begins and dreams come true"
Welcome to our Website

DELIGHTFUL DECEMBER

The Christmas break is quickly approaching. The students will be dismissed for the Christmas holiday on Friday, Decembers 19th at 3:00 (a regular school day). The students will return to school on Tuesday, January 6, 2015. After school tutorial will continue this week and start back up on January 6, 2015. Happy Holidays!!!
Congratulations to Our 2014-2015 King and Queens!!!
K-2 King Jailen Carter
K-2 Queen Alonziahrose Jones
3-5 Queen Da'Vine Bush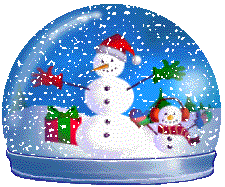 Happy Holidays

Merry Christmas
Please Read, Write, and Do Math!!!


Last Day for Students
December 19, 2014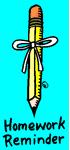 Please read daily with parents!!!