Candy has arrived.
Shout to P.T.O., teachers, and students for making our Black History program a success! Mr. Clark Johnson, Ms. McMillan and the Concordia Choir, you are awesome!

Knox Elementary School
Home of the
Tigers

B.E.L.I.E.V.E.
"Where hope begins and dreams come true"
Welcome to our Website
Students are tardy at 8:05 a.m. and must be signed in at this time.
The next P.T.O. meeting will be held Tuesday, February 24, 2015 at 5:30 p.m.

FANTASTIC FEBRUARY

Happy
Black
History
Month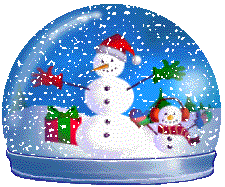 Please Read, Write, and Do Math!!!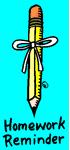 Please read daily with parents!!!